Home

|

Intoxalock Ignition Interlock Installation
Intoxalock Ignition Interlock Installation
Preventing Drunk Driving with Intoxalock Interlock Installation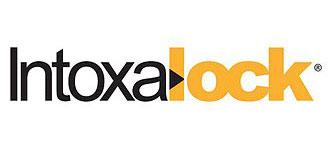 When forced to select an Ignition Interlock Device, careful device selection is extremely important. We made this same decision when we chose to recommend and install Intoxalock products.
For over 20 years, Intoxalock has been manufacturing car breathalyzers also known as ignition interlock devices. These devices have helped save countless lives and aid those convicted of DUIs regain their right to operate a motor vehicle.
As an authorized installation location, our specialists have gone through rigorous training to insure proper installation of - the first time. Following installation, on going maintenance of all Interlock devices is required. Our same installation specialists will perform the required ongoing maintenance in a fast and timely manner.
If you currently find yourself requiring the installation of an Ignition Interlock device in your car or truck in the Rochester, NY area, contact us to schedule an installation appointment today.