Tires & wheels - new & used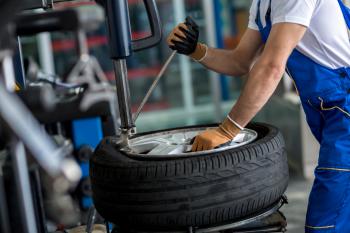 Tires are one of the most important things to have checked out on your car. From alignments, to rotations, to flats - we do it all! We have new and used tires available, and we understand that paying for new tires is no easy feat. Talk to one of our specialists about what the best option is for you and your car.
For more information on all of the tire services we have, give us a call, we would love to hear from you!